Inquiry into Britain's handling of the COVID-19 pandemic has revealed the UK Prime Minister's "total lack of leadership" over the concern
A recent inquiry into Britain's handling of the COVID-19 pandemic revealed a disturbing quote from Prime Minister Rishi Sunak, according to AGES of India.
According to Patrick Vallance, the government's former chief scientific adviser, then finance minister Sunak during a meeting with then prime minister Boris Johnson is reported to have said the government should "just let people die" rather than impose a second national lockdown.
Vallance noted the meeting in his diary on October 25, 2020, which was presented to the inquest on Monday.
The diary also recorded how Dominic Cummings, Johnson's senior adviser during the pandemic, relayed to Vallance what he had heard at the meeting.
Vallance quoted Cummings in his diary as saying, "Rishi thinks we're letting people die and that's fine. It's all like a complete lack of leadership."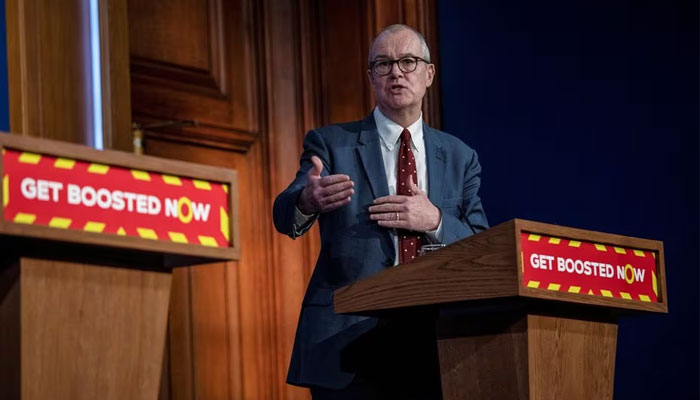 According to a spokesman for Sunak, the prime minister would set out his position when he testifies to the inquiry "rather than answering each piecemeal".
The inquiry, which is due to run until the summer of 2026, examines the government's response to the coronavirus pandemic which has shut down large parts of the economy and killed more than 220,000 people in Britain. Reuters mentionted.
Senior government officials have repeatedly said the government was unprepared for the pandemic and that a "toxic" and "macho" culture hampered the response to the health crisis.
The danger for Sunak is that the evidence in the inquiry undermines his bid to be seen as a change in Johnson's chaotic leadership, even though he was one of the most senior ministers in that administration.
Earlier figures showed he had been branded "Dr Death" by a government science adviser over his "Eat Out to Help Out" policy in the summer of 2020, which subsidized meals in pubs and restaurants but was criticized by health experts for spreading the virus .
a href="https://www.geo.tv/latest/519812-rishi-sunak-reportedly-said-uk-should-let-people-die-during-covid-19-pandemic">Source link