Jacinda Ardern has won a second term in office after her rival conceded in New Zealand's general election.
Initial tallies showed Ms Ardern's Labour Party was ahead after her campaign was dominated by her successful handling of the coronavirus crisis.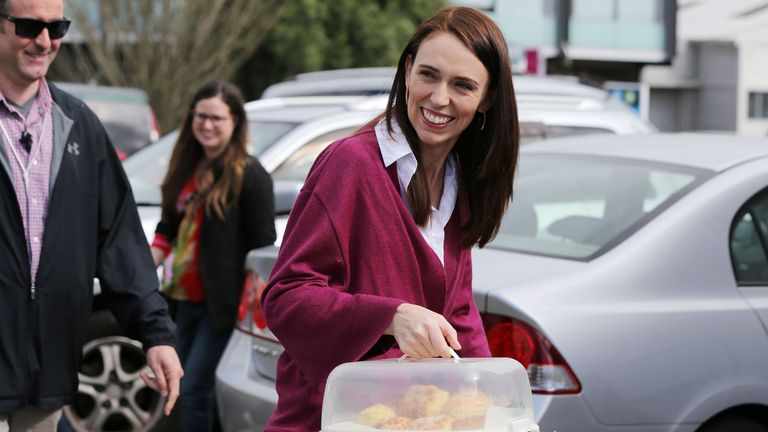 The 40-year-old leader went head to head with Judith Collins of the National Party in the election to form the country's 53rd parliament – a referendum on Ms Ardern's three-year term.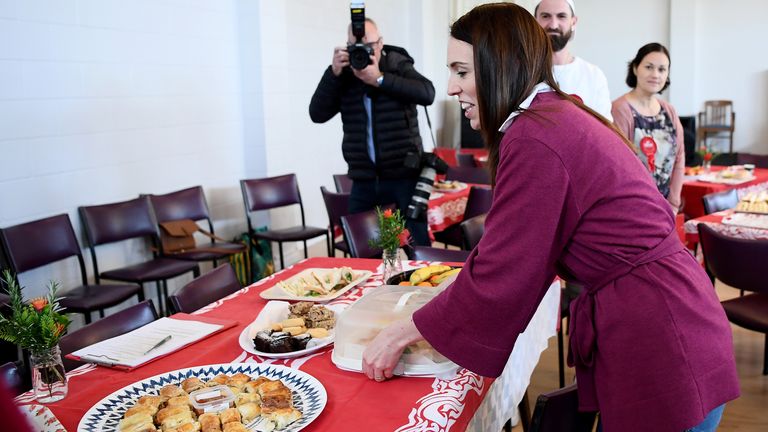 Ms Ardern told roaring crowds: "Thank you to the people who worked so hard to share our message. Who volunteered in what felt like an endless campaign.
"But most importantly thank you to the many people who gave us their vote, who trusted us to continue with leading New Zealand's recovery.
"And to those amongst you who may not have supported Labour before – and the results tell me there were a few of you – to you I say thank you.
"We will not take your support for granted. And I can promise you we will be a party that governs for every New Zealander."